Who we are
Bridgehill is dedicated to protecting lives, property and the environment.

From car fires to house fires and wildfires, our fire blankets enable you to quickly and safely isolate a fire before it causes greater damage or loss of life. Our products combine pioneering space-age technology with simplicity of use – and are the only solution capable of containing fires in lithium batteries and electric vehicles.

We're headquartered in Larvik, Norway and work with partners across the world.
Our products
All our products use BridgeTech™, a unique heat-resistant fabric based on the material used to protect spacecraft from intense heat. They are designed by engineers, tested by firefighters and simple enough for anyone to use.

Bridgehill Fire Blankets enable firefighters and non-firefighters alike to safely isolate and extinguish fires in homes, hotels, public buildings, car parks, car ferries, warehouses, cargo ships and other spaces before those small fires spread. They are the most efficient way to isolate and extinguish car fires, even in electric vehicles.

Bridgehill Fire Sails can be hung on or near houses and other buildings to protect them from adjacent fires, such as nearby burning buildings or forest fires.
Our goal
In Norway alone, fire kills around 64 people and 20,000 animals every year and destroys around 2,700 buildings and 3,500 vehicles. Our goal is to help reduce these numbers.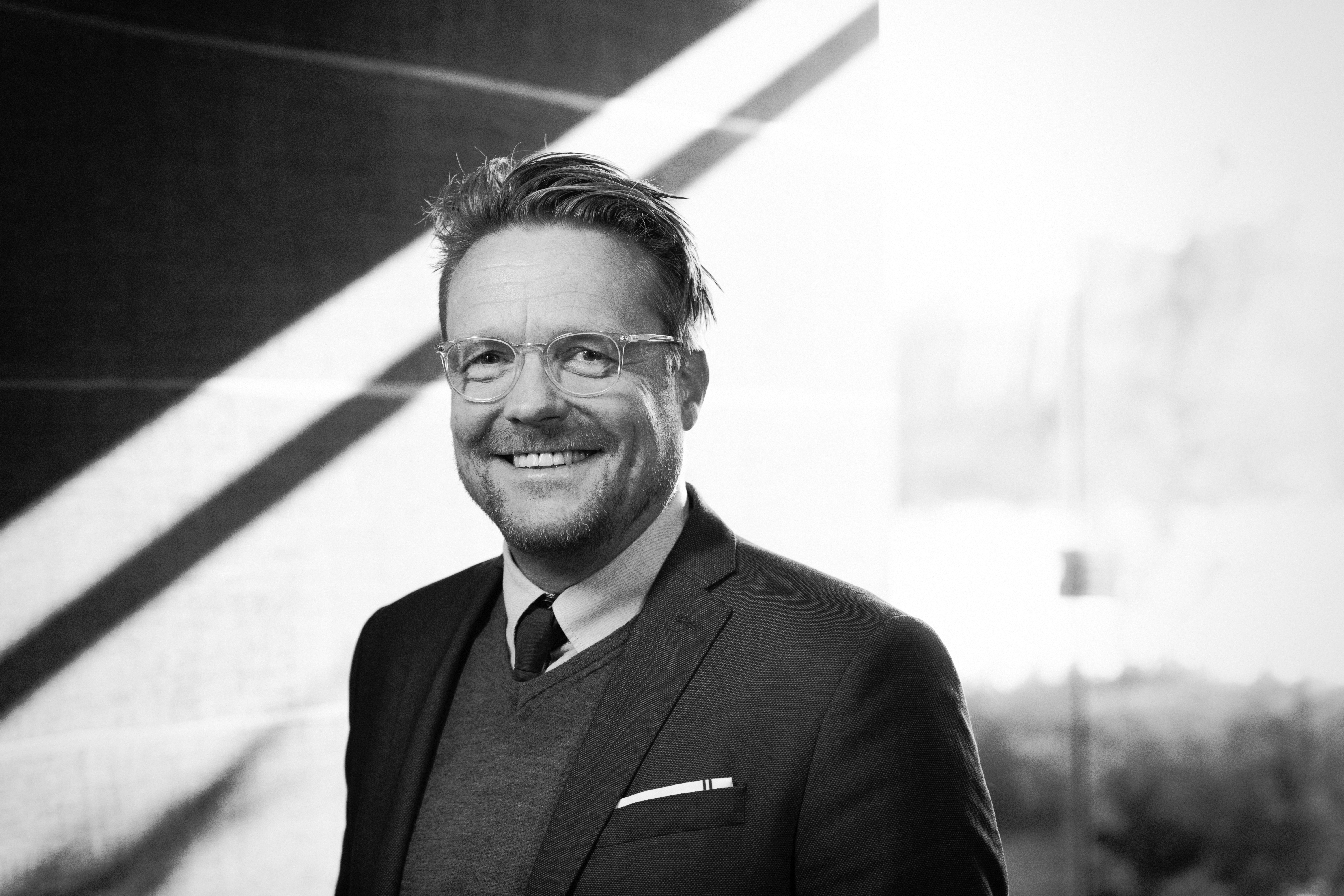 Our history
The future lies in practical technological solutions that improve people's lives. This kind of innovation is at the center of our work. Our unique products combine pioneering technology with efficient and user-friendly design. They put people and their safety first – and we're determined to make these life-saving products available to everyone who needs them.

At Bridgehill, we believe in hard work, honesty and practical innovation. We're fully committed to building and growing our company across the world. With the help of our passionate colleagues, owners and dedicated customers, we will continue to deliver innovations that the world needs.


Frank Brubakken
CEO