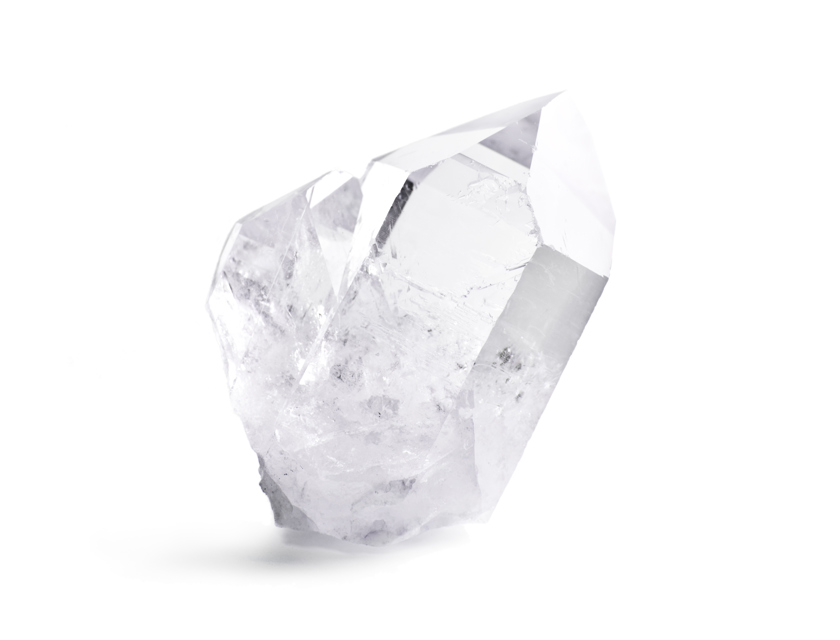 Thinking
Thinking new ideas
Space-age technology, advanced engineering and natural materials, like quartz. All our products have one thing in common: They use new ideas and modern engineering to surpass existing limits. This combination of cutting-edge technology and alternative thinking helps us stay at the forefront of the firefighting industry as we constantly identify new ways to improve.
Developing
Developed by firefighters
If there's one group of people who knows fire better than anyone, it's firefighters. We consult with firefighters during the entire development process, from initial idea to repeat testing in the field. We listen to what they say and make adjustments as needed. This is one reason why our products are the best on the market, praised by firefighters and authorities worldwide.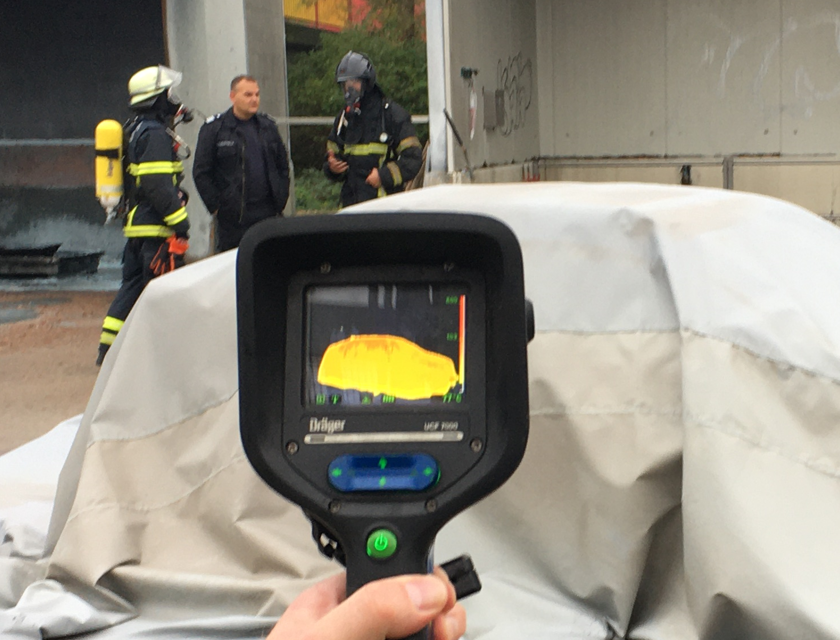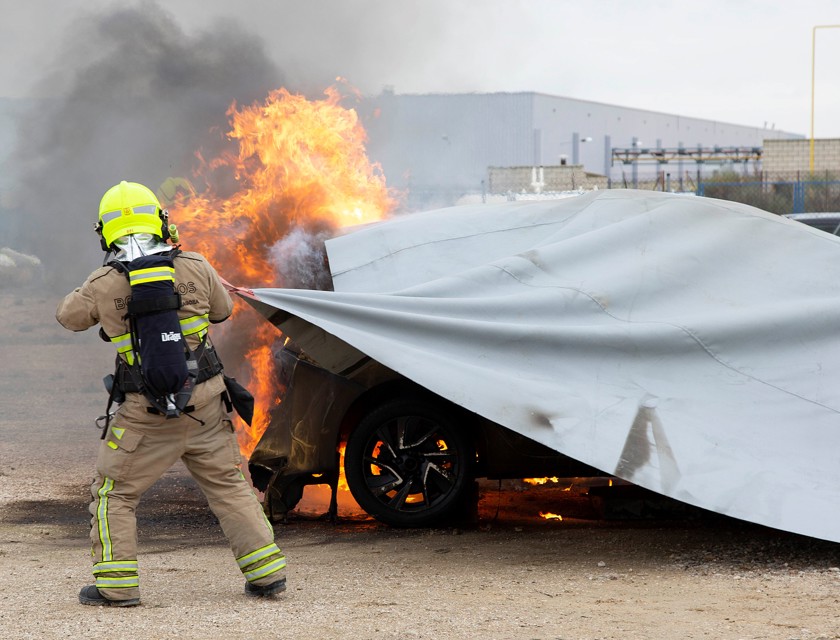 Testing
Exhaustive testing
One test is never enough. All our products are tested multiple times in different scenarios and at different test centers. Because, if a product is going to save your life, it needs to work. All our products are tested and approved.
Quality
The extra quality mile
Every notch on the quality scale means a more reliable fire equipment for our users. That's why we only work with carefully selected textile production partners known for exceptional quality and expertise. Every product goes through strict quality assurance at a number of stages before being approved for sale, so you know it will deliver when you need it.